VIN club was established in 2014 by 11 like-minded individual and ambitious friends. Some met while studying at university, while others met even before this, meaning that the foundations of the VIN Club are based on friendship – the strongest foundation possible!
Below you'll find some information on the eleven founding members of the VIN Club, so you can begin to know them better…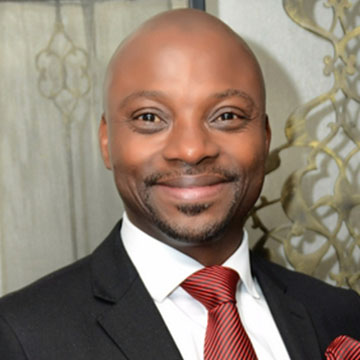 Bolaji Ajayi

PRESIDENT, VIN-Club
Bolaji Ajayi holds a Honours degree in Geology and a Masters degree in Information Security, obtained from the University of London. Passionate about all matters related to information security, he has over 15 years of practical experience spanning across multiple industries, with a key focus on the financial sector. He is married and blessed with three children.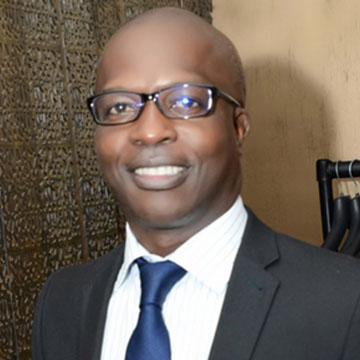 Tunde Falode
VP, VIN-Club
Tunde graduated from Ogun State University with a degree in Agricultural Economics and Farm Management, before proceeding to gaining his Masters in Advanced Information Technology from London South Bank University. He is a seasoned Network and IT security professional with experience gained from working on high profile projects within the UK financial sector. Tunde is the CEO of Ednut Consulting Limited, UK and the current President, Osun State Union (UK and Ireland). He is married to Adesola and has three sons.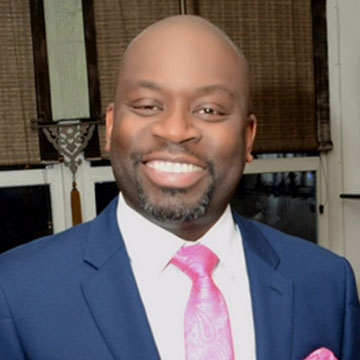 Tunde Adebayo
Tunde qualified as an accountant at Ogun State University, Nigeria and gained a Masters in Business Administration from the University of East London. He now specialises in the preparation of financial and management accounts within both the private and public sector. He is an associate member of the esteemed Chartered Institute of Management Accountants, as well as the equally esteemed Institute of Chartered Accounts of Nigeria. He currently works as a contractor with the Local Authority sector and lives in London, with his wife and two children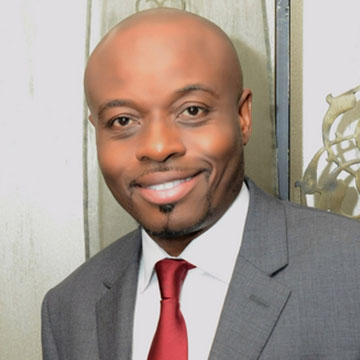 Olusola Afuwape
FIN SEC, VIN-Club
Olusola graduated from Lagos State University, Nigeria with a B.sc (Hons) degree in Economics. He went on to complete a Masters in Finance & Investment at South Bank University, London. He has several years of working experience within the financial services sector as an IT Consultant working on high profile projects. Inorder to escape from the fast-paced and often stressful world of finance, he enjoys interior design in his spare time. He is married with two children.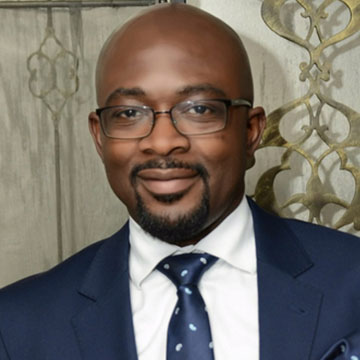 Charles Olawunmi Awoyode
GEN SEC, VIN-Club
Charles has a degree in Microbiology from Ogun State University, Nigeria. His professional career took a different path though, as he is now a Senior IT Consultant, with experience working with major IT transformation projects. He is a passionate videographer and photographer, and is married to Biola and has a daughter.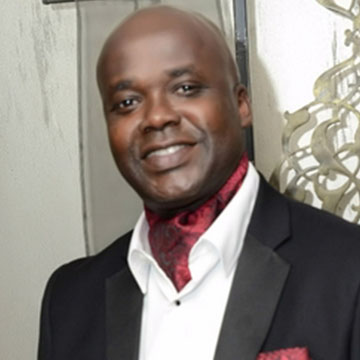 Aramide Sule Odu
Aramide is a Law graduate from Ogun State University, Nigeria. He is a multi jurisdictional lawyer (UK & Nigeria). He has 17 years of experience delivering Business Critical Information Technology Solutions to some of the world's top companies, and he is also a Certified PRINCE2 IT Programme Manager. On top of this already impressive CV, he is also the co-founder of Naijamart.com. He is married to Bee and blessed with two children.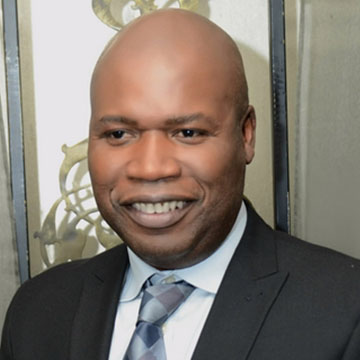 Chris Phil Ebosie
Christopher is an architecture graduate, however has forged a professional career as a business analyst specialising in working on major change projects for tier 1 investment banks. Away from work, he loves spending time at track days and indulging his passion for classic cars. He is married to Adanna and has two beautiful daughters.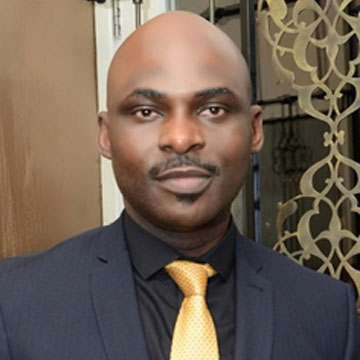 Adeola Teriba
Adeola graduated with a Bachelor of Laws degree from Ogun State University Ago-Iwoye. He then attended the Nigerian Law School where he obtained a Barrister of Law, before being called to the Nigerian Bar. He is now a seasoned data management IT Consultant having worked with various clients across many diverse industries, focusing primarily on Data Warehousing and Business Intelligence, Data Architecture and Data Governance projects. He is married to Taki and has four children.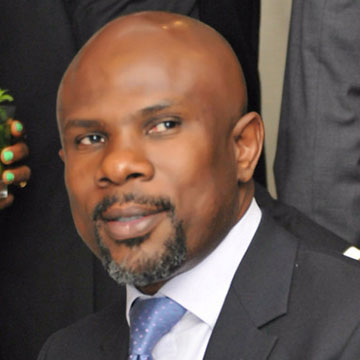 Kenny Ashiru
SOC SEC, VIN-Club
Kenny is an experienced IT consultant with experienced gained from working for top FTSE 100 companies in the UK. He is very keen in investment opportunities. Networking and charity work. He has special interest in travelling to exotic locations and loves fast cars.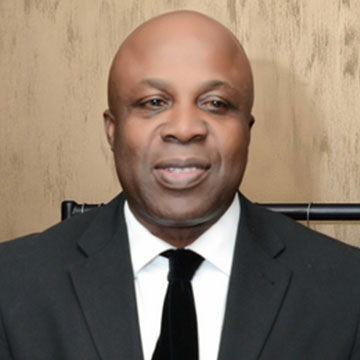 Remi Adegbite
Remi lives in Essex and has a huge number of different interests. He is (unfortunately, some might say) a huge Arsenal supporter, as well as a fan of both movies and music, particularly African R&B. He is also incredibly well-travelled, having visited places as diverse as Africa, the United States and many countries in Europe. He is married to Joke and has two daughters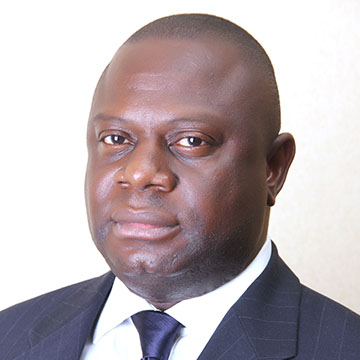 Adewale Lateef Olusegun Arogundade
ASST GEN SEC, VIN-Club
Adewale attended the University of Ife, and graduated with a Bachelor of Laws. He then attended the Nigerian Law School where he obtained a Barrister of Law, before being called to the Nigerian Bar in 1989. He has worked with many large organisations throughout his career, both in Nigeria and the UK, and constantly strives to improve his professional knowledge by attending various courses and gaining new qualifications. He loves to play table tennis and supports Arsenal, and is also a member of the Royal Galaxy Club, Ijebu-Ode and Ikoyi Club 1938. He is married and has three children.